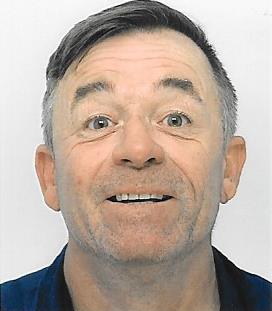 Simon Kowalik
APICS Member No :123-APICS-16
SK Chimney Sweep - Measham - Chimney Sweep for NW Leicestershire and Derbyshire
Simon Kowalik also know as "Sam the Sweep" is a passionate chimney sweep providing chimney sweeping other related services in an around Measham.
Sam left school and joined the Royal Marines serving for 10 years, he then joined the MET police after his training at Hendon Police College.
His police career lasted for 26 years serving in a number of forces and departments.
In 2015, after serving his country in many roles, Sam looked for a new career, deciding on becoming a Chimney Sweep. Like all the other roles Sam had in his life he wanted to be the best - Sam is a member of several national bodies relating to Chimney Sweeping and is a passionate advocate of "using the right fuels".
Sam's reputation for attention to detail, value for money and all round knowledge has seen SK Chimney Sweep grow as a business providing a a quality service and valuable information resource.